About
Hi! I'm Jordan White, aka Cartoon Jordan! I am a mom of two and married to my husband Chris. We live in Rolesville, North Carolina which is also my hometown. I grew up as the "quiet art kid" in grade school. The kid everyone wanted on their group project team to draw on the poster board. I had my first caricature experience in high school at Myrtle Beach and was instantly hooked! I couldn't believe the Caricature Artist was able to draw me so fast with good like-ability and with just marker!
I graduated with a Associates in Science degree in Digital Art and Animation from The Living Arts College in Raleigh, North Carolina in 2007. Shortly after I moved out to Los Angeles where I lived in Burbank, California working as a Film Development Intern for Mad Chance on the Warner Brothers Studios lot. 
During the pandemic in the fall of 2020, after giving birth to our second daughter, I saw other artists offering their services to draw people live over zoom so I started to do that as well. Next thing you know I was drawing for teams at Google, Linked In, Red Hat, BlueCross BlueShield, VISA, Glaxo Smith Kline and many many more!
Once the world opened back up I started going to the Downtown Rolesville Farmers Market and drawing at in person birthdays, weddings, corporate events and more!
I had the awesome opportunity to train with Caricature Japan virtually in their first ever International Professionals Course and learned so much about how they approach and draw their caricatures. 
I'm still learning every day and I am excited for the future!
~Cartoon Jordan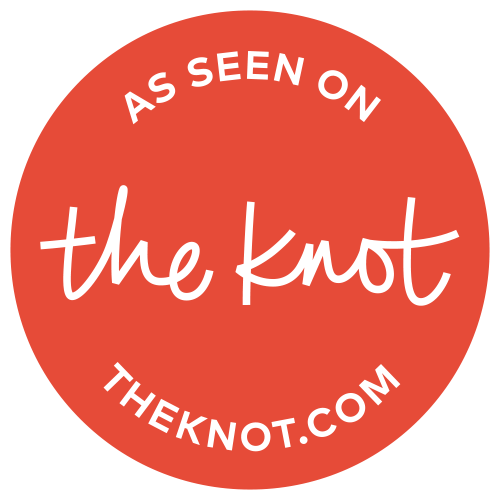 ______________________________________________________
Proud Member of: